Munich 72 Trophies for Trophies, Medals, Corporate Glass Awards, 3d Crystal Awards, Branded Merchandise, Engraving and much more
If you are looking for awards, medals or trophies for your sporting or corporate event, you will want to ensure that the awards you give out reflect well on the image of your company and the prestige of the event. A lacklustre trophy would create a poor image for you and your organisation. After all, receiving an award should be considered a great honour and the quality of the award should befit the occasion.
How to order
It's simple, our expert design team can turn your idea into reality with just one call or email
Call or email today
07742 634 867
marc@munichtrophies.co.uk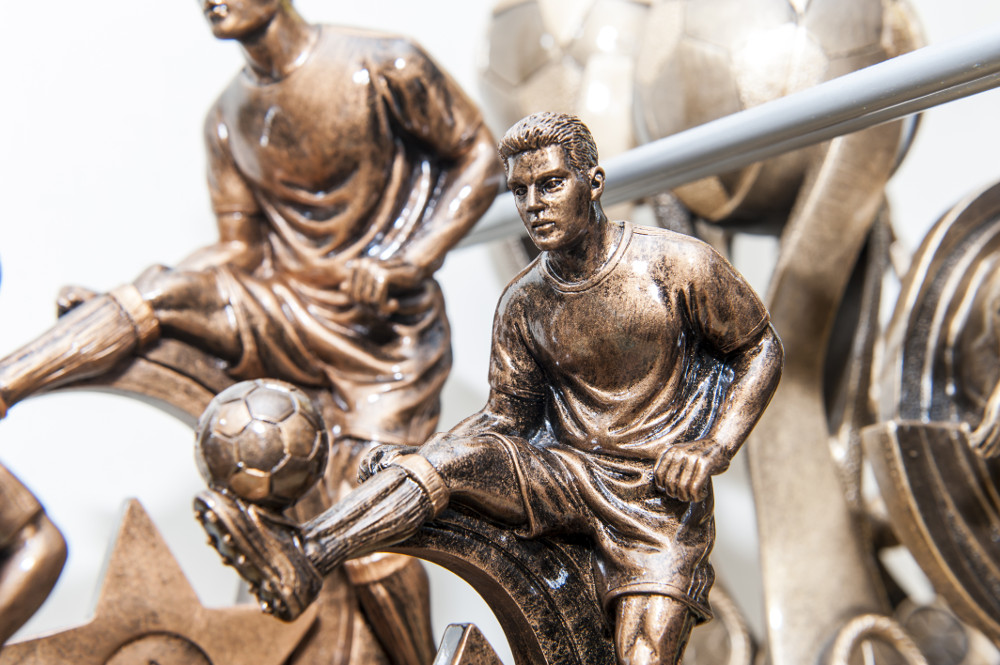 Watch this video to find out more about our company
At Munich 72 Trophies, we supply awards to a variety of clients, from global brands to local clubs and associations. We were founded in 1973 in South East London. At the beginning, we were supplying local leagues and clubs and over the years we have developed into a nationwide retailer of trophies and awards. Our team of staff is loyal and dedicated, and many have been with us from the start.
Today our company is well established as a major player in our industry. We have a long standing client list which includes prestigious organisations.
Although we started with supplying sports trophies and medals, we have expanded through the years and now our product range comprises of the following: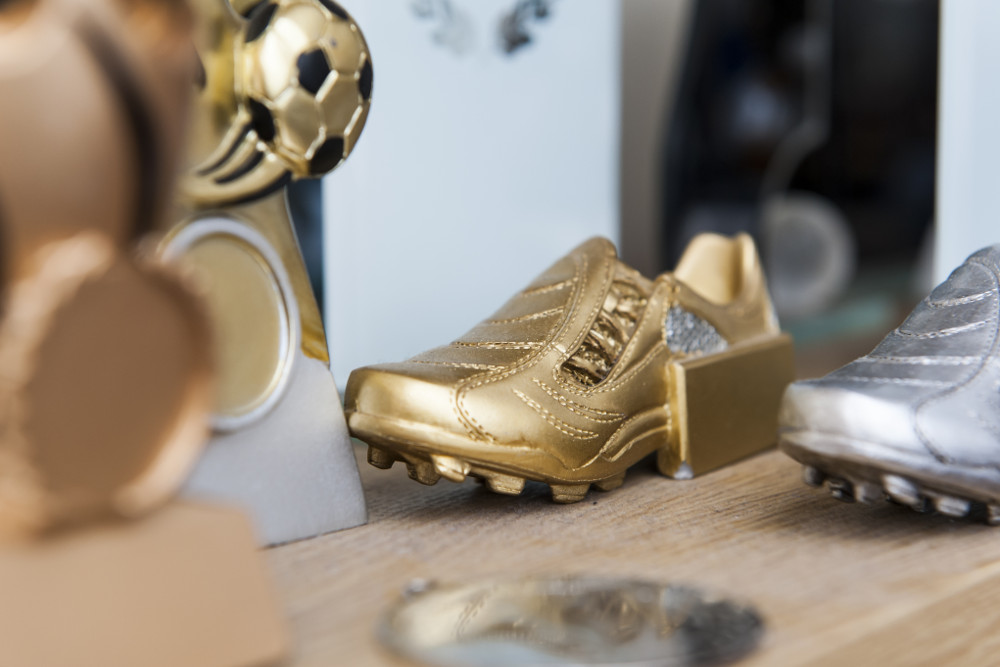 At Munich 72 Trophies we are proud to supply products that are of the highest quality. We only use premium grade materials which add prestige to the occasion. Engraving the trophies and awards is an art in itself, and our highly skilled craftsmen have years of experience in engraving any material from metal to crystal.
Although we supply awards for many international events we also cater for local clients and we are able to work to more modest budgets, without skimping on quality. No matter how large or small the occasion, we want to make awards that people are proud to receive and will cherish for years to come.
Our proactive and forward-thinking approach has allowed our product range to develop and diversify to meet the ever changing needs of our clients. We will be happy to liaise with you to brainstorm ideas for new and innovative products to promote your brand.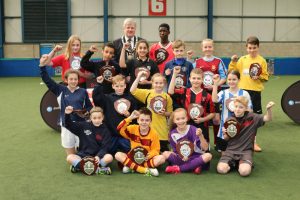 We are experts with handling large contracts and we regularly deal with major clients who regularly place high volume orders. Many of our customers have repeat orders with us and this is something we will be happy to arrange for you.
"We take great pride in our customer service, through all our years of trading I am very proud to say that we have always delivered on time and we have NEVER let a client down. We understand that many of our clients have very tight deadlines and we will not hesitate in going the extra mile to ensure you are 100% happy and will want to use us again. I take a hands-on approach to business and will deal with your needs directly"
Marc Cowcher Managing Director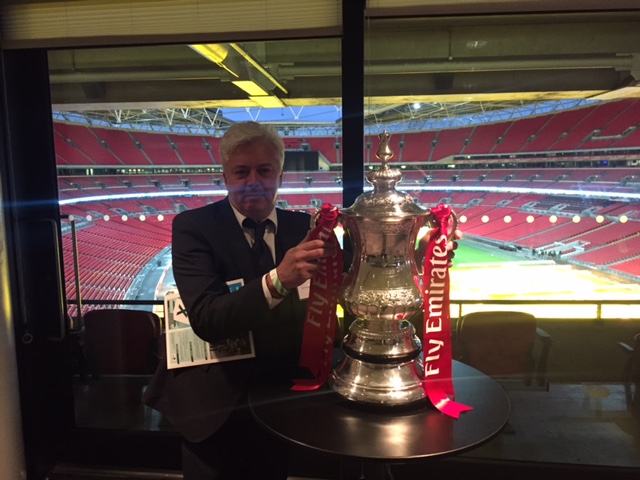 Do you need a trophy, medal or award today? For a vast range of trophies and medals, with fast and efficient delivery try our Trophy Shop
If you are looking for trophies, medals or awards for your event, please call us now on 07742 634 867. Our friendly and expertly trained team will be delighted to hear from you.
Working with Munich 72 Trophies means that you will receive a personal service, from a market leading company. We have clients ranging from local community clubs to global brands, and as our customer you will receive a dedicated service from our knowledgeable team.
We work in partnership with our clients, always striving to find ways to help you promote your brand, club, company or league in a way that represents you perfectly and within your budget.
Our company was formed in 1973 and during that time, we have NEVER let a client down.
Get in touch to find out how we can help you.
Please call us on 07742 634 867 or click here to visit the contact page
If you are looking for awards, medals or trophies for your sporting or corporate event, please call us on