Branded Sports Merchandise from Munich 72 Trophies | The one stop shop for all of your community and foundation giveaway gifts.
Branded merchandise can be a powerful marketing tool to consolidate customer loyalty and to introduce your brand to new audiences. If executed correctly, your existing customers will become representatives of your brand and will introduce your name to their professional and social circles.
At Munich 72 Trophies we are well established as a major player in the design and manufacture of awards. We are a leader in the football industry and we have a prestigious client base.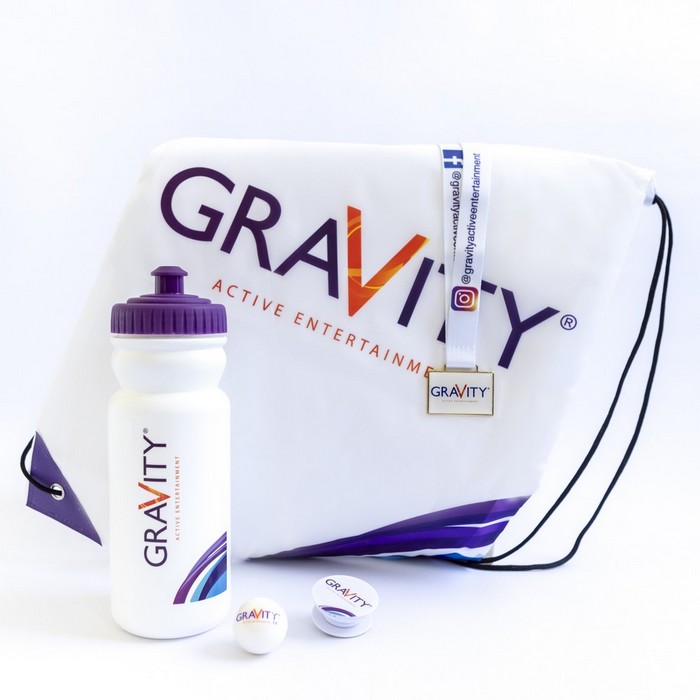 We strive to continually expand and develop our business in response to the changing requirements of our market. Our range of branded merchandise was devised in direct response to the needs of our clients. The initial products we developed were sporting related but we have broadened our range to include corporate products spanning a range of sectors.
We recognise that branded merchandise should act as an extension of your organisation and our designers will ensure that your products will embody your brand values and connect with your target demographic.
Our expert designers have decades of experience to draw upon and will work with you to devise innovative and creative designs that will make your brand stand out.
Our manufacturing process is of the highest quality and we can assure you that we can deliver consistent standards throughout your range to maintain the integrity of your brand.
We find that the best results are achieved by making products that people will want to wear and use. Some of the products we have designed include:
Ordering Process
Email us your club badge
Receive your artwork for approval within just 24 hours
Upon confirmation of artwork, your items will be ready within 8 weeks
For the most cost effective Branded Sports Merchandise in the UK, get in touch today
USB silicone wristbands
Drawstring bags
Water bottles
Mini footballs
Scarfs
Hacky sacks
Our range of branded merchandise is continually evolving and we are moving into new markets all the time. The prices we can offer you are ultra-competitive and we will uphold our promise to deliver a quality product to you on time and on budget.
WANT TO KNOW MORE?
If you would like to talk to us about your trophy, awards or merchandising requirements, call us on or fill in this form.
Working with Munich 72 Trophies means that you will receive a personal service, from a market leading company. We have clients ranging from local community clubs to global brands and as our customer you will receive a dedicated service from our knowledgeable team.
We work in partnership with our clients, always striving to find ways to help you promote your brand, club, company or league in a way that represents you perfectly and within your budget.
Our company was formed in 1973 and during that time, we have NEVER let a client down.
Get in touch to find out how we can help you.
Please call us on or click here to visit the contact page.